Brought to you by
THE

enterprise cloud community
At ONUG Spring 2021, we will reflect on the lessons learned during the tumultuous past year. We will digest the changes we experienced together and discuss the technologies and strategies critical to our digital transformation business models in 2021 and beyond. 

Brands in all industry sectors need to become digital to survive and thrive
Join us as we explore the software building blocks required to create flexible, transformative IT business platforms
Join the ONUG Community of Global 2000 companies, enterprise architects, cloud providers and thought leaders on May 5th-6th. 
*Must be logged in to view archived sessions 
$500B
ONUG Community Annual IT Buying Power
---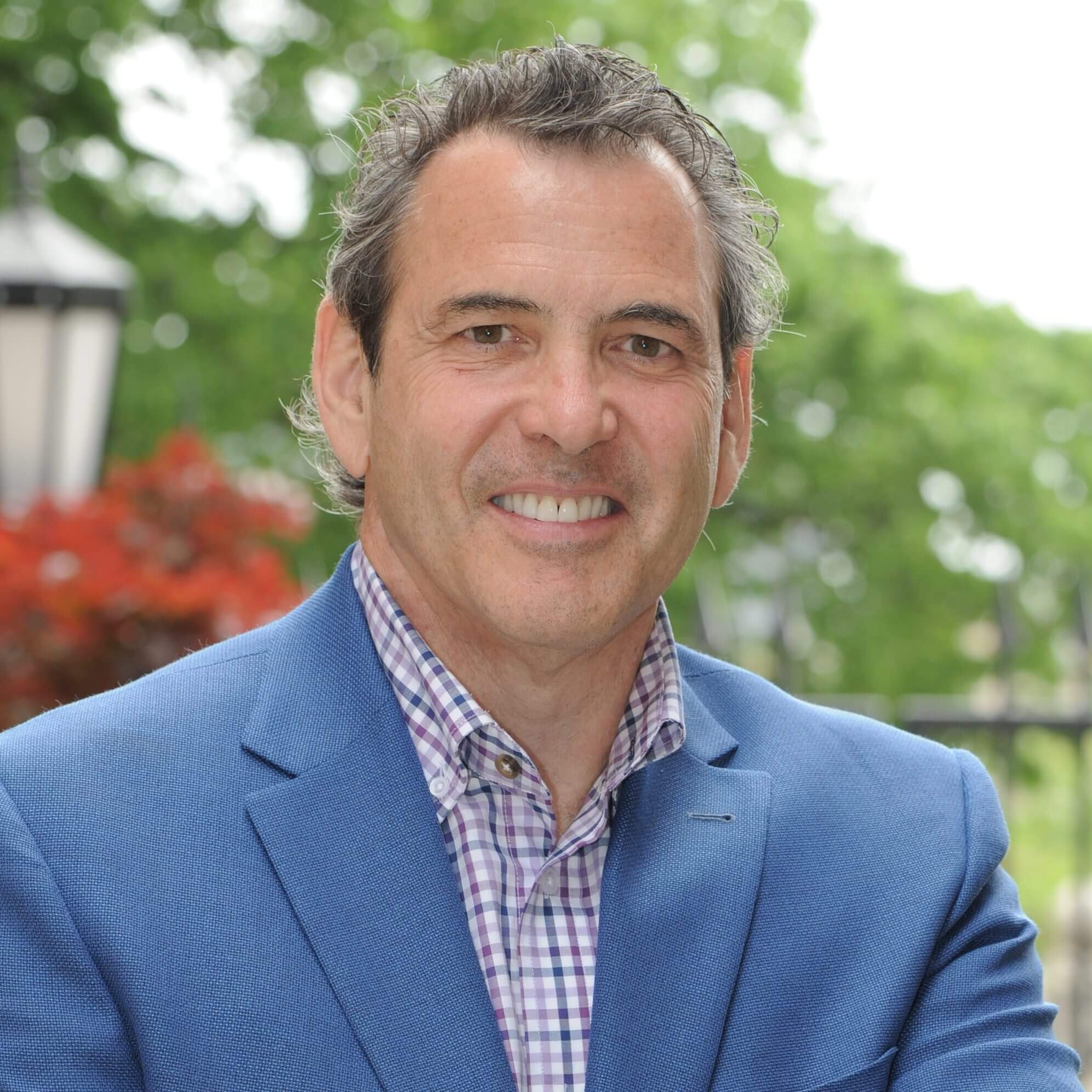 Nick Lippis, Co-Founder and Co-Chairman,
ONUG
"Join the ONUG Community for two days of education, networking and thought leadership surrounding the the critical software building blocks required to create flexible IT business platforms"

ONUG Spring 2021 is where enterprise architects, cloud providers and thought leaders engage in important discussions and build the relationships necessary to navigate their digital transformation journeys. Join us for the 100% digital live event.
Your ONUG Spring Hosts
---
Featured Speakers
---
ONUG Spring– Key Topics:
Leveraging the Enterprise Cloud to Manage People, Processes and Technology
Automated Governance: How to gain visibility and security across multi-cloud infrastructures

Elastic Infrastructures to support remote work force services
The Cloud Security Notification Framework (CSNF) – what is it and how will it reduce multi-cloud tooling and personnel bloat?
Infrastructure for application delivery such as hybrid/multi-cloud/private data ecosystems/etc.
Operationalizing Orchestration and Automation

AI to automate infrastructure operations
Schedule Details
Agenda
---
Be prepared for 2021 and beyond with the tools need to operationalize flexible IT business platforms at scale
View the event agenda and be sure to register.