Spring 2021
Elastic network infrastructure is essential for many digital transformation initiatives such as cloud migration, work from anywhere, and pervasive zero-trust security. But, how do you get there? IT teams today are burdened by technical debt, piles of legacy products, and mounting pressures on skills and resources. In short, today's networks are rigid, constrained, and expensive.
In this session, Cato Networks' Yishay Yovel talks with Vitesco Technologies, a division of Continental AG, about their journey to migrate off their legacy network to a converged, global SASE platform. Vitesco's project team will share their insights on how SASE addressed key scalability, availability, and resiliency requirements and how Vitesco gradually deployed Cato SASE as its new elastic network infrastructure.
Speakers: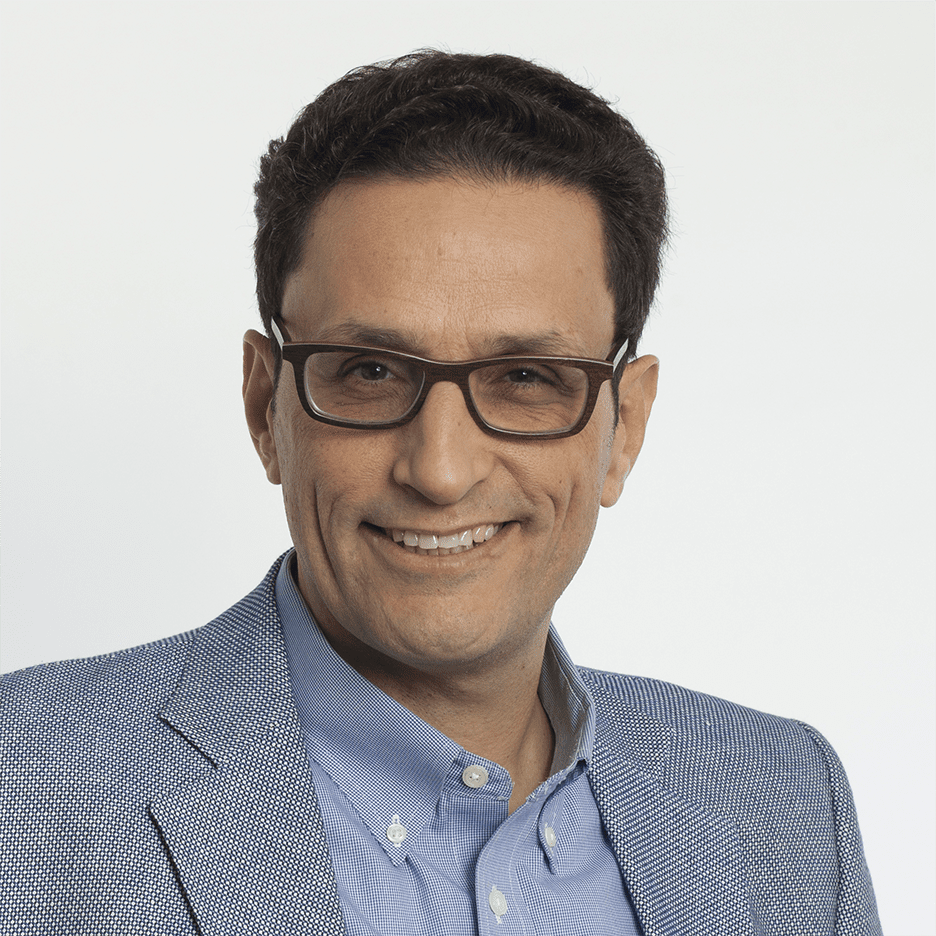 Yishay Yovel is Cato Networks' Chief Marketing Officer. Yishay has over 25 years of experience in marketing and product management for enterprise software companies and cloud-based services in the areas of networking, security, and mobility.