October 19-20, 2022
Center415 on 5th Avenue Manhattan, NY
---
Sign up to get notified when registration opens, plus a discounted ticket to the event.
GET NOTIFIED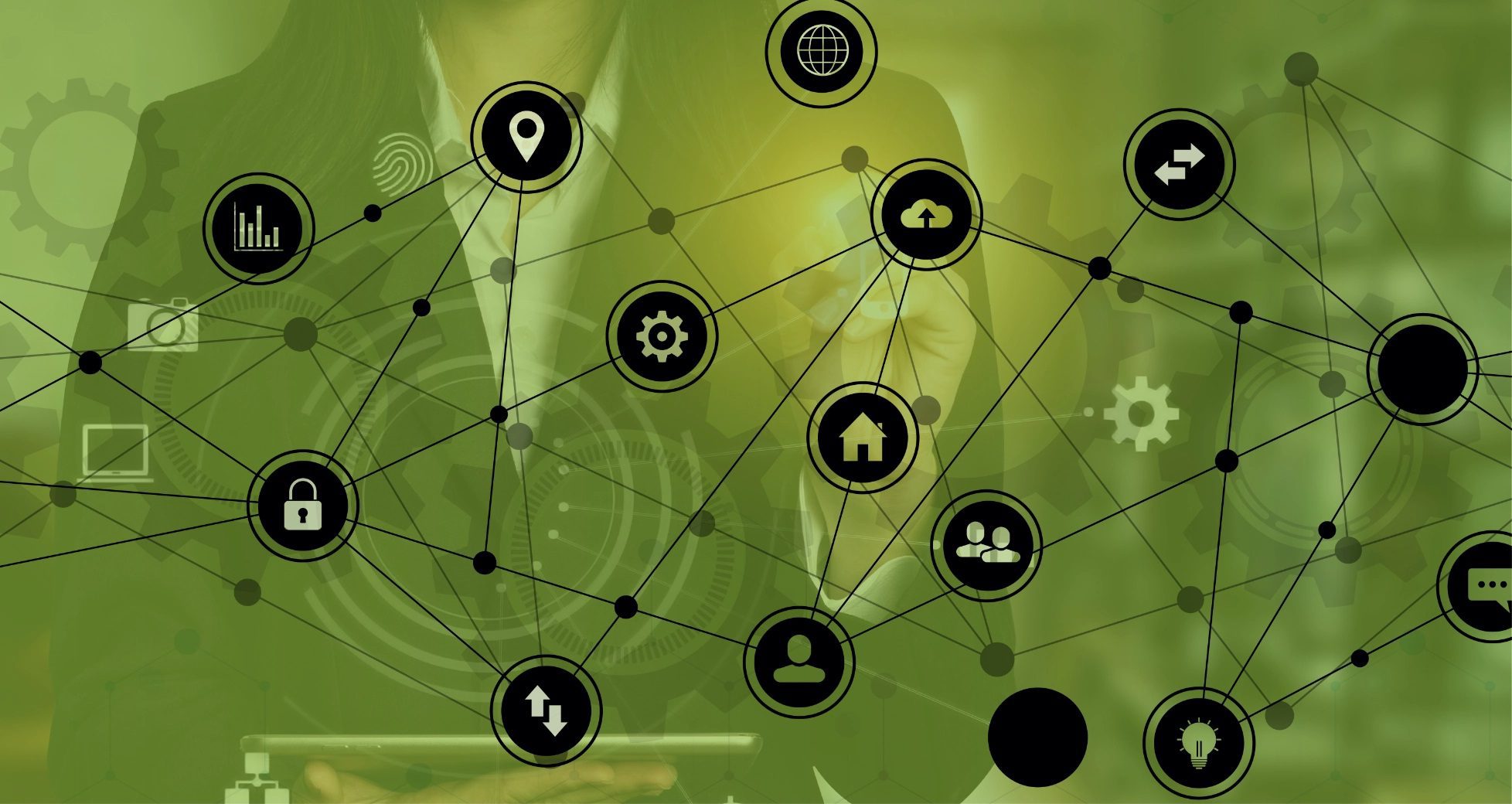 ---
NEW Content, Webinars and Events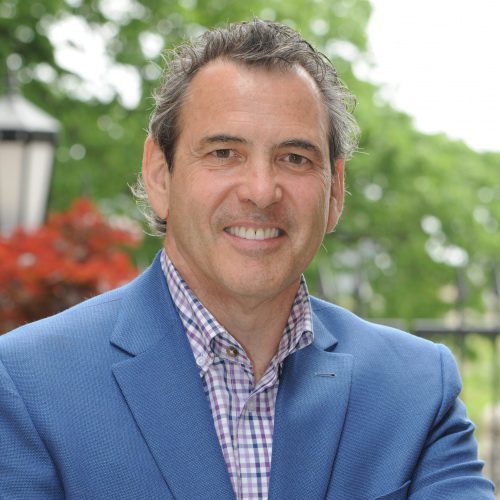 Nick Lippis
Co-Founder and Co-Chair
If you are an enterprise IT decision maker or practitioner, ONUG is your community.
---
ONUG's mission is to advocate for open, interchangeable, software-defined solutions at every level of a business application's dependency map.
ONUG members have access to a wealth of resources and tools to stay current with industry trends and developments.
Through ONUG Collaborative Working Groups, access to proofs-of-concept, webinars, online forums and face-to-face and digital events, members of the ONUG Community collaborate and work together to explore solutions and best practices that realize digital value through technology and business process innovation.
C. Randy Taylor

Global Network Manager

"Most of the adaptations that we had to make as a company in order to survive COVID came to us from ideas and strategies that were shared at past ONUG conferences."

---

Parantap Lahiri

VP, Network and Datacenter Engineering

"The leadership and membership of ONUG have created a framework to enable invaluable discussions around the pain points that enterprise's are experiencing on their journey to the cloud."

---

Suzan Mahboob

Lead Programs Engineer, BLIZZARD ENTERTAINMENT

Through the ONUG Conferences, we are working to dedicate conversations focused on cultivating, hiring and encouraging career growth for women and minorities.

---
Join fellow IT business leaders and accelerate your career and corporate goals
---
Join the Community:
Join Today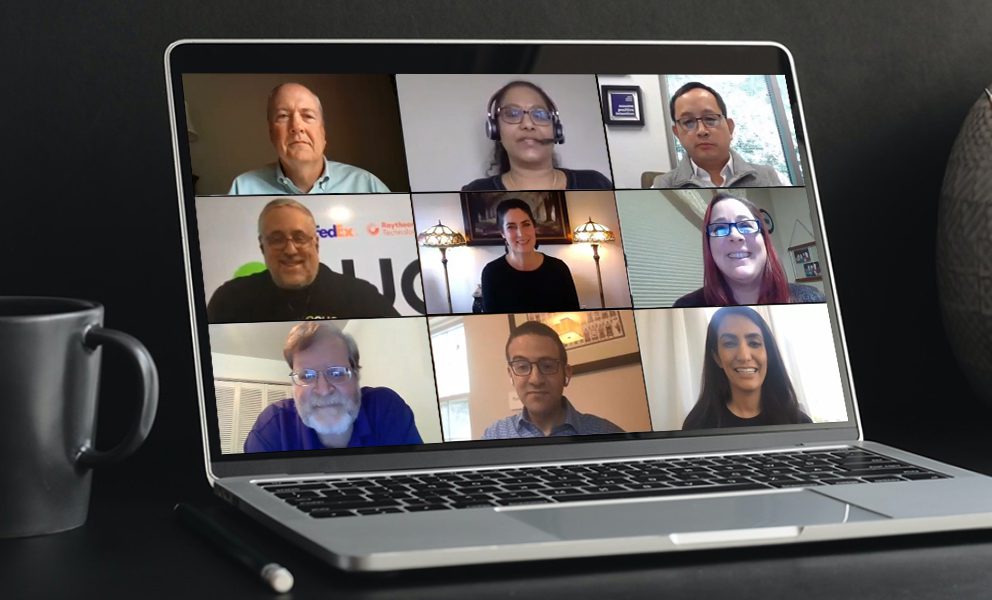 ONUG is Supported By:
---
Selected ONUG Spring Sessions are now available on the archive
View Archive