Spring 2021
Excited about the promises of a SASE architecture but don't know where to start?
On our Academy Session, we'll show how you can migrate on your schedule and will offer a few actionable use cases to kickstart your SASE migration.
Join us and learn:
Which of your network migration projects would be good for an initial SASE deployment
Understand which components will need to migrate – and which can stay on your legacy solution
What to look for in a SASE solution to ensure it supports a gradual migration
Speakers: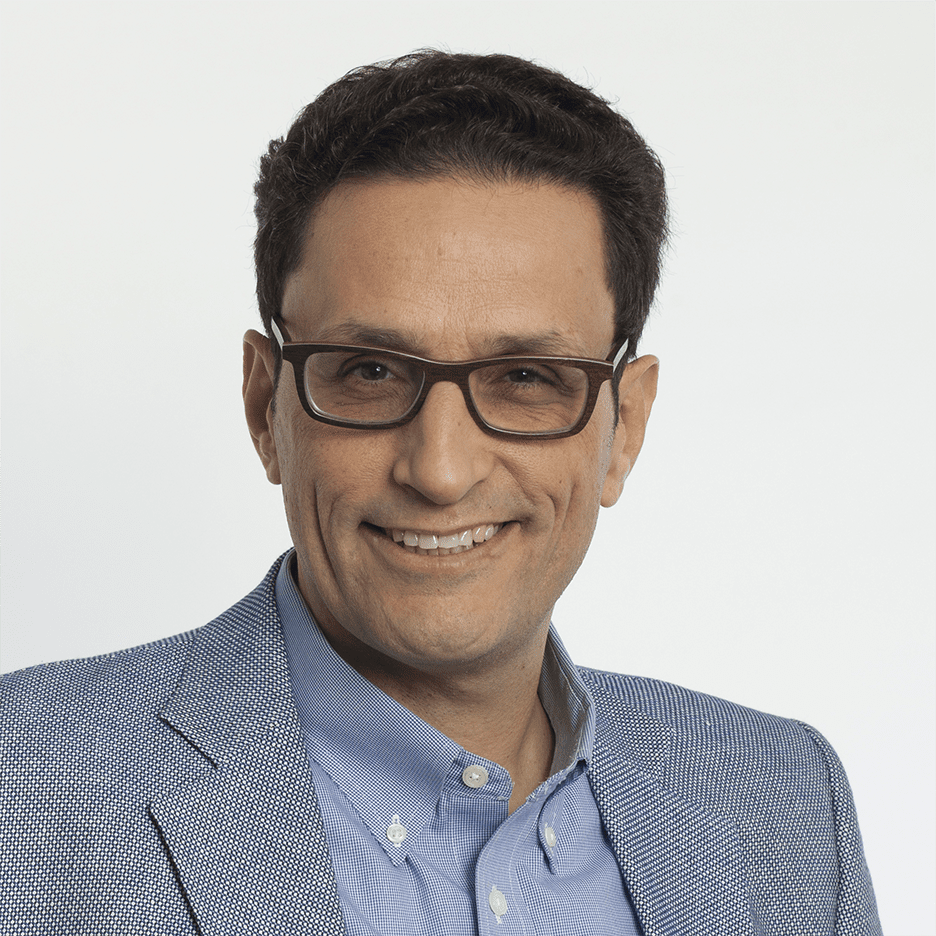 Yishay Yovel is Cato Networks' Chief Marketing Officer. Yishay has over 25 years of experience in marketing and product management for enterprise software companies and cloud-based services in the areas of networking, security, and mobility.