Spring 2021
In this Proof of Concept, Brandon Carroll, Technical Evangelist at Riverbed, will discuss how Riverbed can help today's organizations face common challenges when deploying applications in large-scale, hybrid multi-cloud environments:
* Visibility Gaps: Since the journey usually begins with the migration of on-prem apps to the cloud, customers face visibility gaps in identifying which applications exist and which ones are best suited for the cloud.
* Performance: Once migrated to a Hybrid Multi-cloud environment organizations often face difficulty in the realization of ROI, and performance suffers when users move out of the branch and use corporate VPNs to access cloud resources.
* Security: And along with all of this the security footprint expands, introducing visibility challenges into new attack vectors.
As part of the discussion, Brandon will showcase Riverbed's Unified NPM that provides the ability to see all applications in your environment and map application dependencies when evaluating which applications are best suited for the cloud. He'll demonstrate how Riverbed's Cloud Acceleration helps IT organizations to realize a higher ROI by reducing cloud egress costs especially in Hybrid multi-cloud environments. He'll also show how Riverbed's Client Accelerator provides enhanced performance for users working-from-anywhere (WFA) accessing cloud resources through the corporate VPN. He'll close out by discussing how while the security footprint increases as an organization moves to a multi-cloud environment with WFA users, Riverbed provides deep insights into security events ensuring that you have full visibility before, during, and after your migration to the cloud.
Speakers: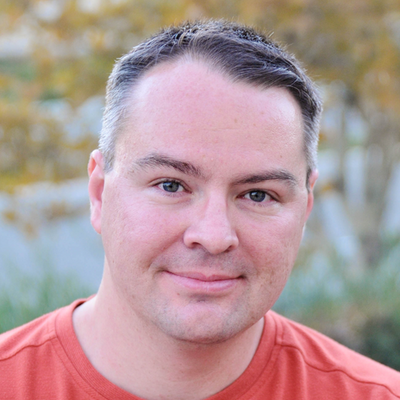 Brandon Carroll is Director of the Technical Evangelist team at Riverbed. Brandon is passionate about technology and sharing what he knows with the networking community. At Riverbed he leads the Technical Evangelist team to help build public awareness of its NPM, Application Acceleration and SD-WAN solutions. The Technical Evangelist team developed and maintains the SteelDemo platform, a platform that provides enablement for over hundreds of Riverbed and Partner SE's globally, delivering high-impact live demonstrations, along with video and written technical content. His technical competencies include multi-vendor knowledge including SD-WAN, Unified NPM and emerging technologies. He's proficient in Firewalls, Cisco IOS, PIX, ASA, and FWSM, MPF, IPSec, IOS Firewall Technologies, Layer2/3 Attack mitigation, Identity Management, NAC, ACS and Cisco ISE, and many other network technologies.