Fall 2023
In today's dynamic world, enterprise infrastructure teams grapple with the challenge of designing networks to support complex hybrid topologies across diverse cloud providers and regions. This calls for an all-encompassing strategy to manage data transfer costs in this digital wilderness.
In today's day and age, solutions must simplify the network and be offered "as-a-Service". This will enable enterprises to connect and consume without building and operating. As a result, enterprises can avoid cumbersome setup delays and reduce their Total Cost of Ownership (TCO).
Join Khalid Raza, CEO and Founder of Graphiant, as he delves deeper into what this modern solution for modern enterprises looks like and how it differs from past legacy solutions like SD-WAN.
Khalid will explain how this innovative solution will connect various locations and multi-cloud environments over the public internet by utilizing a stateless core for secure, encrypted workloads, whether it is for internet or private last-mile traffic, including jumbo frames, and how you can leverage this to accelerate cloud workloads.
Agenda:
-Welcome & Introduction: A brief snapshot of the history of networking and the dynamic topologies that have arisen recently
-The Data Economy and the Rise of the Business Internet
-The Transition to "Network-as-a-Service" and Why
-Graphiant's Vision for the Future
-Benefits: This combined Native Cloud Gateway solution offers up to 72% cost savings compared to traditional approaches.
-Closing Remarks & Insights on Where the Industry is Going
Speakers: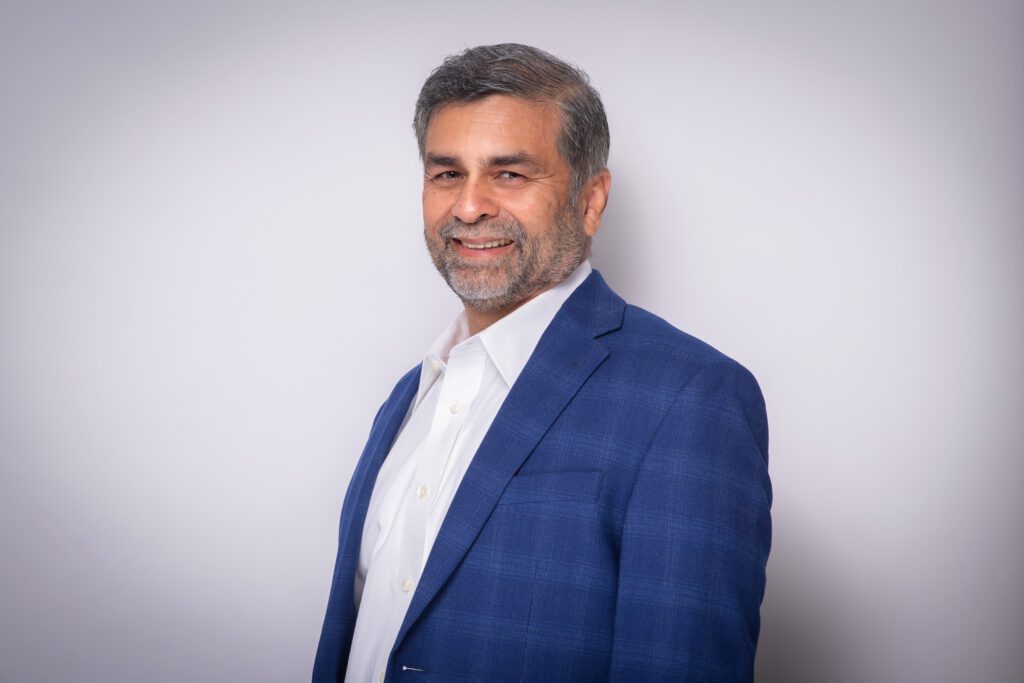 Khalid Raza, CEO and Founder of Graphiant, was the co-founder and CTO of Viptela and is widely regarded as the "Father" of SD-WAN. He is a visionary in routing protocols and large-scale network architectures. In the past 25 years, he has redefined expectations and delivered innovative solutions across all industries for Tier-1 carriers and Fortune 100 companies.
Now, Khalid Raza is leading the charge at Graphiant, a Silicon Valley-based provider of next-generation Edge services. Graphiant has developed the Graphiant Network Edge, an "as-a-Service" solution that provides connectivity between the enterprise WAN, hybrid cloud, network edge, customers, and partners. Graphiant's Network Edge combines MPLS-like performance (guaranteed delivery and privacy) and Internet-class agility to enable network architects to build enterprise-grade networks at the speed of business.