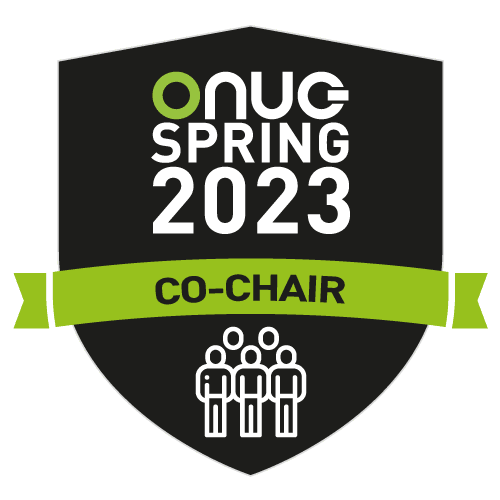 ONUG Spring 2023 Co-Chair
An ONUG Conference co-chair plays a critical role in organizing and leading the conference. Co-Chairs typically work alongside ONUG leadership and other co-chairs to plan and execute the conference themes, agenda, keynoters and speaker line up. The co-chair's knowledge and deep understanding of enterprise cloud networking and security technologies ensures that the conference content meets the expectations of the attendees, sponsors, and other stakeholders.
Overall, the co-chair plays a critical role in ONUG Conferences by providing leadership, guidance, and direction to the planning team, and helping to create a valuable and engaging experience for all attendees.